Adjustable Focus Glasses
$4999

$49.99

Save $190.01
---
---
PERFECT, CLEAR VISION WITHOUT ANY PRESCRIPTIONS
Your regular glasses can get lost, break, or your prescription can change over time, resulting in expensive trips to the optometrist. 
We designed the Perfect Vision Adjustable Glasses to be the world's first glasses you can adjust to give yourself perfect, clear vision. You can move the dial to adjust the lenses until your prescription is matched perfectly. You can even adjust them to become reading glasses!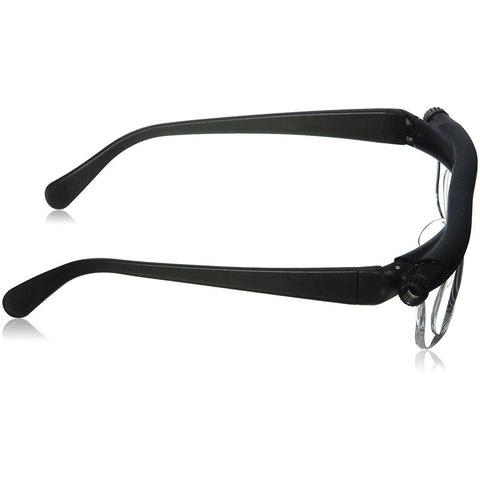 For Near or Far-Sightedness -

 Adjust between -4D and +5D (Adjustable focus blue,rose : -6.00 to +3.00 ; black : -4.00 to +5.00) diopters to see up close, into the distance, and all around you.
Convenient Backup Pair -

 Keep a pair in your car, nightstand, bag, drawer or work desk for sharp, clear vision anywhere you go. 
One Pair For Any Task -

 Whether it's for reading, driving, or watching TV, one pair does it all!
Light and Durable -

 Equipped with a tough, anti-scratch coating and a durable, lightweight frame so they can last for years to come. 
---
We Also Recommend